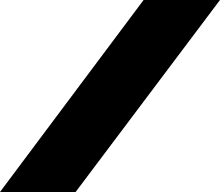 HELPING protect what you've spent a lifetime building

Antonette Vanasek is an insurance expert who knows how to make insurance easy to understand for non-insurance people. With years of experience in the industry and a genuine concern for her clients, Antonette has built a successful business helping people protect what they've worked so hard for. Whether it's your home, your business, or your crypto investments, Antonette will make sure you're covered. Visit the Vanasek Insurance website for more:
 Welcome to 110 percent, where your host Antonette Vanasek gives you the unapologetic and honest truth about money, business, marriage, politics, and life! You won't find any sugar-coating here- only real talk about what's going on in the world and how it affects women. Join Antonette each week as she tackles the tough topics with grace, humor, and a whole lot of sass!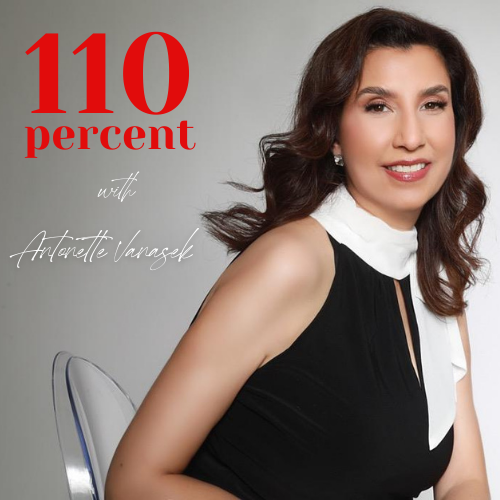 Tips to keep your company safe from cyberattacks
CBS 8
How to protect yourself from cybercrime
CBS 8
My Small Business Story
Goldman Sachs 10k SB Summit 2022